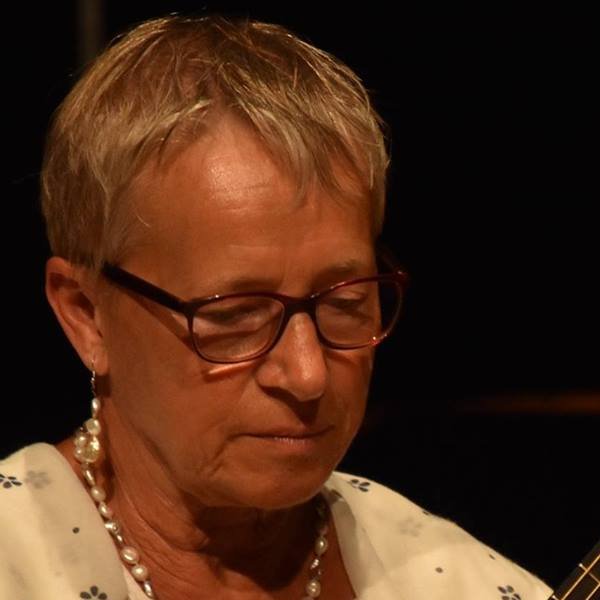 Christine Ballman
chairman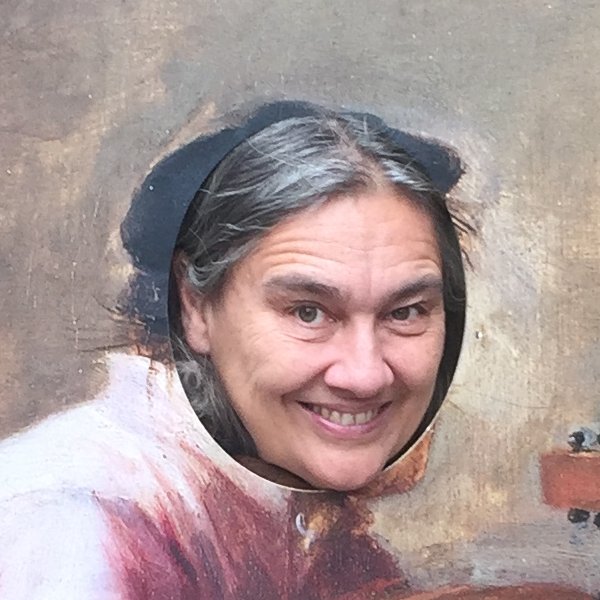 Greet Schamp
secretary and final editor of our magazine Geluit Luthinerie.
Studeerde aan het Antwerpse conservatorium en behaalde eerste Prijzen notenleer, muziekgeschiedenis, gitaar en luit.
Legde zich toe op oude muziek en volgde seminaries bij Jos van Immerseel en Conrad Van de Weetering. Speelde in verschillende ensembles en begeleidde luitliederen, oude dansen, duo met Nadine Duymelinck.
Gaf gitaar en luit aan de academies van Mortsel en Wilrijk.
In 1996 één van de medestichters van de Belgische luitvereniging.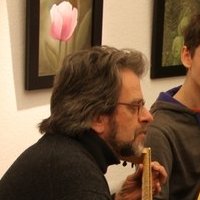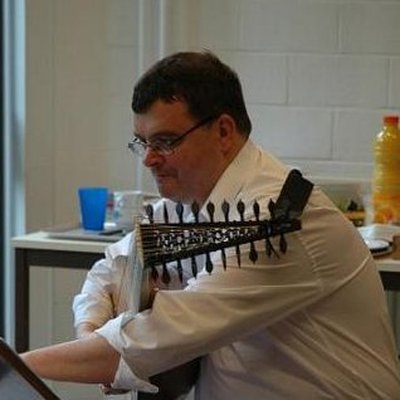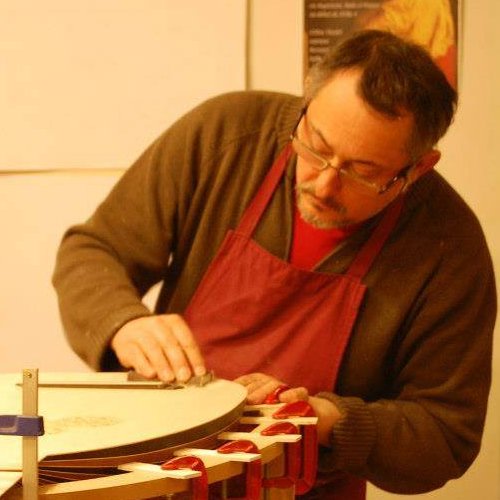 Renzo Salvador
administrator
RENZO SALVADOR est spécialisé dans la fabrication et la restauration d'instruments à cordes pincées.
Luths, guitares, théorbes, harpes anciennes vous sont proposés sur commande et sur mesures. Des instruments construits avec le plus grand soin et un total respect de leur histoire…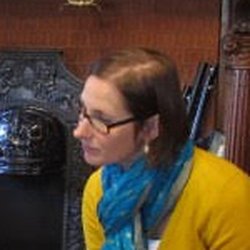 Ariane Renel
administrator